The ball is tipped as we start the tournament action with the First Four.
#16 Prairie View A&M 64, #16 Siena 60
Prairie View A&M led by as many as 10 points in the second half before Siena went on a run to tie the game at 52. The final 6 minutes Siena simply couldn't find a way to take the lead. A Darius Williams bucket in the final minute was enough to secure the Prairie View win. Next for Prairie View A&M is the #1 overall seed, Kansas.
Prairie View A&M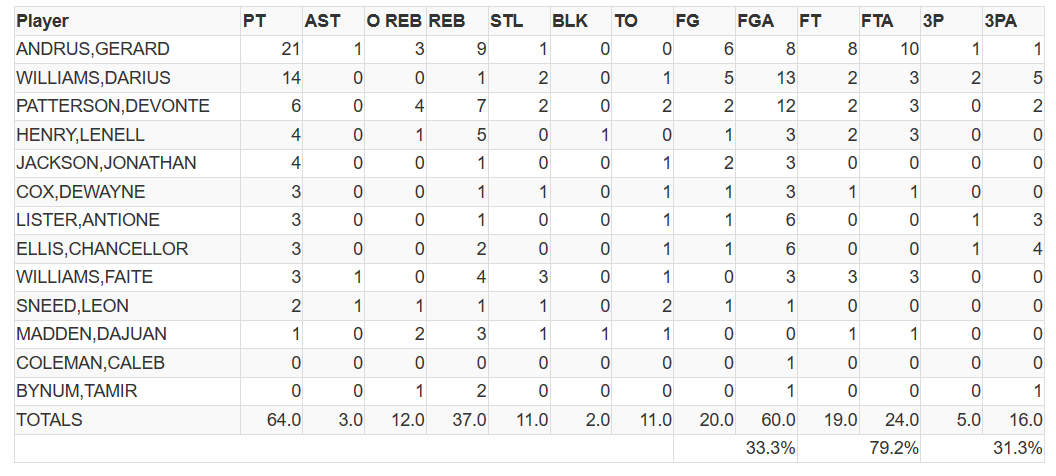 Siena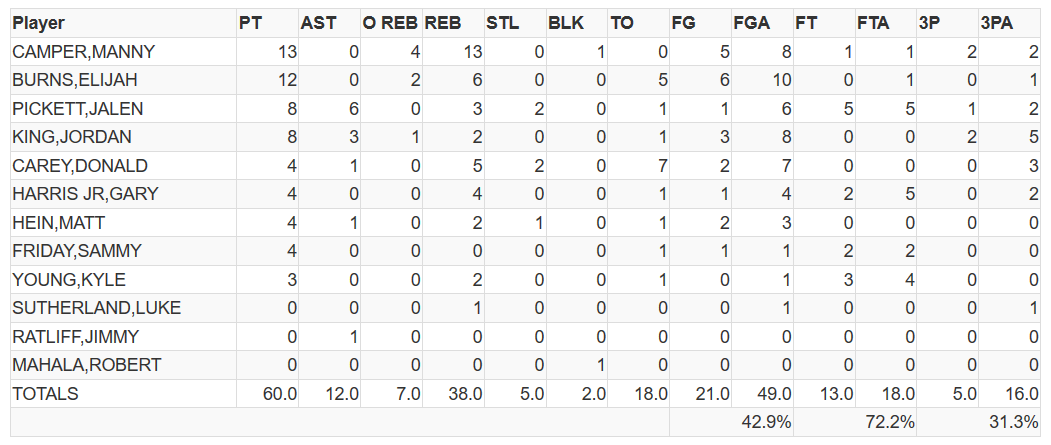 #11 Wichita State 80, #11 NC State 73
NC State carried a 40-32 lead into the halftime break, but ice cold shooting in the second half leads to Wichita State advancing. The Shockers proved to be too much on the offensive glass ultimately taking 11 more shots than the Pack. Next up for Wichita State is Michigan.
Wichita State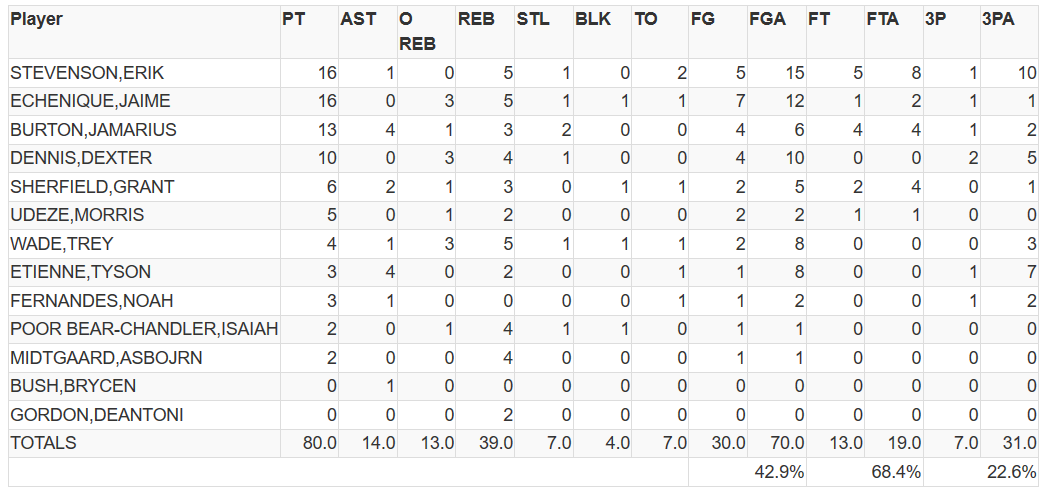 NC State

#16 Robert Morris 70, #16 North Carolina Central 59
After Robert Morris went to the break with an 8 point lead, North Carolina Central came out ready in the second half. Central closed the lead down to 49-47, before Robert Morris went on a 13-2 run to open the game up. AJ Bramah was huge leading the way with a double-double for Robert Morris. Robert Morris will get Dayton as their reward.
Robert Morris
North Carolina Central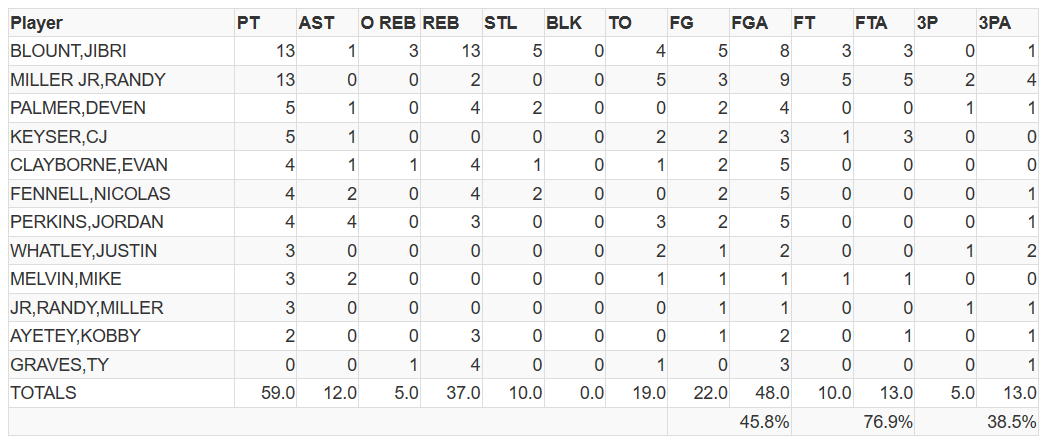 #11 UCLA 67, #11 Richmond 61
A Jacob Gilyard 3 brought Richmond within 3 in the final 2 minutes, but Chris Smith for UCLA was clutch down the stretch answering with a 3 of his own. UCLA moves on to face Iowa.
UCLA

Richmond

NCAAGameSim.com Tournament Updates